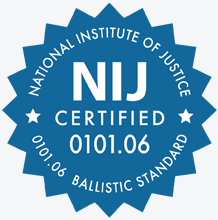 The MICH BALLISTIC HELMET at ACH weight offers rifle bullet protection from 7.62 x 51 mm M80 NATO Ball round, V0 at 2200 fps. To add to its high ballistic protection, it provides a V50 for 17-grain FSP ≥ 3281 ft/sec (1000 m/sec). Manufactured with Ultra-High Molecular Weight Polyethylene material (UHMWPE) it is designed for wearers who may encounter high-threat situations. It is designed to integrate with communications, gas masks& goggles seamlessly. Included standard is the Stealth suspension system.
The 3 options for retention are the dial, X-back, and H-Back. Additional options for accessories are an NVG shroud, rails, exterior loop set, bungee, and Picatinny adapter.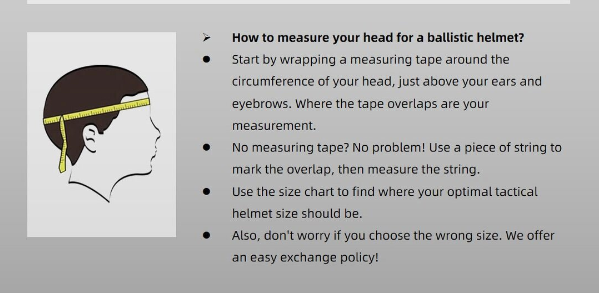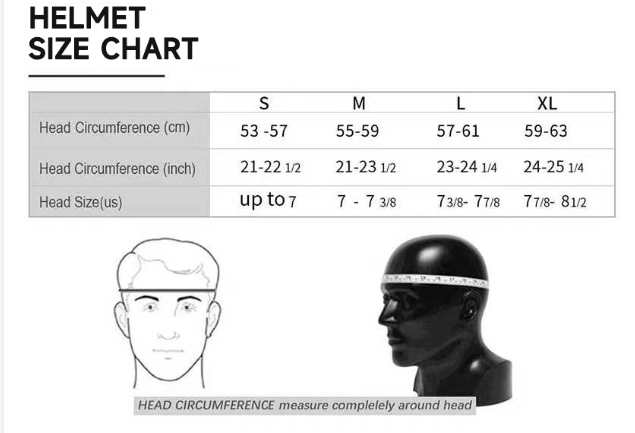 Specifications
NIJ Level IV Ballistic Shell - independently tested by H.P. White Laboratories to NIJ-STD-0106.01.
NIJ STD 0106.01 Level IV: 9mm, 44 Mag. & .357 SIG
NATO STANAG 2920 17 grain (1.1 gram) FSP V50: 1000m/s (3,281 ft/s)
DSTU 8835:2019 Class 1A: 9mm Makarov
Unidirectional Aramid Kevlar Core; 7.2mm +-0.2mm.
High Cut helmet style for communications headsets and ear protection.
ARC 4 position accessory rails.
Fully adjustable padded dial suspension system and 7-pad system.
Curved closed-cell foam pads.
Available to mount optics and accessories. Compatible with most NVG mounts.
External Velcro loop on top, sides, and rear.
NVG retention bungees.
Available in: Black, Army Green
NIJ LEVEL TEST RESULTS
All helmets are tested to NIJ standards. And because we take your protection seriously, we do our own testing too. Every helmet from every batch is hand-inspected for quality, and a random helmet is selected for field testing. If we wouldn't trust it, we won't sell it.