We accept PayPal and Payoneer as payment methods, providing safe and secure online transactions, saving you time.
Tactichelmet accepts payment through Credit/Debit Card. If your payment method was declined, it could be due to incorrect information entered or other issues such as an expired card or insufficient funds. Please try using a different payment method and contact your financial institution for further assistance if the payment issues persist.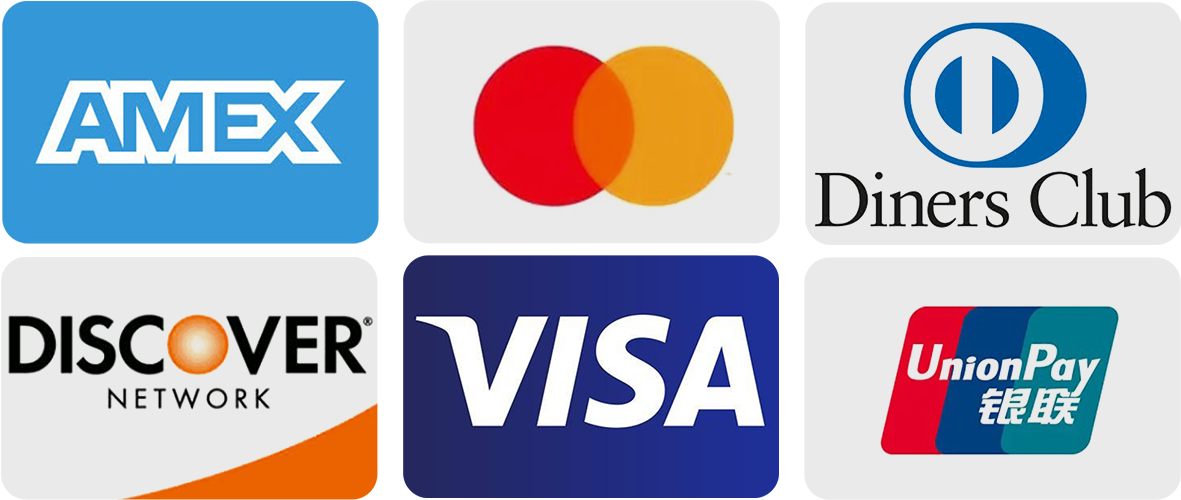 Please don't worry, we also support payment via PayPal. You can find the payment methods outlined below.
How to use PayPal for payment:
Select your items and proceed to checkout. Fill in your information and click "Continue to shipping."
Verify that your address is correct and click "Continue to payment."
Check that the billing address is accurate, then click "Complete order."
Your payment will be processed, and you will receive an invoice via email. Shortly after, you will receive a product order confirmation email from Tactichelmet.
How to use a credit card for payment:
You can make a payment through PayPal without needing a PayPal account. Simply enter your credit card details directly on the PayPal platform and complete the payment. Please follow the entire purchase process. It is not necessary to register for a PayPal account.
Once redirected to PayPal, follow these steps:
Select your items and click "Check out."
Fill in your shipping information and click "Complete order."
Choose your banking country from the options.
Enter your credit card information and proceed with the payment.
Note: When prompted, select "Yes" or "No" to create a PayPal account with the credit card. Choose according to your preference, and close the deal.
PayPal Verified:
Our payment system utilizes 2048-bit encryption and secure servers, ensuring a completely confident payment process. We guarantee a secure payment environment with our store.
Your credit card information is not processed or stored on Tactichelmet servers, and no information is shared with third parties.
Tactichelmet reserves the right to modify our policies at any time. Any changes will be posted on this page. If you have any questions or comments regarding our policies, please contact us via email at support@tactichelmet.com.
If you have any questions, please don't hesitate to contact us.