The bulletproof helmets are military combat helmet, designed to protect the wearer's head from bullets, blunt impact, shrapnel, and other threats.
Product Features:
Ballistic Helmet, can resist handgun and shotgun bullets.
NIJ Level IIIA certificated, tested by HP White Lab.
Equipped with rails, can be attached with lots of accessories.
Skeleton Aluminum NVG mount, metal clot bungee ends.
Slide lock buckle suspension system, more stable and more convenient to adjust.
This helmet is tested and qualified with Ballistic Level: NIJ Level IIIA, certified by HP White Lab.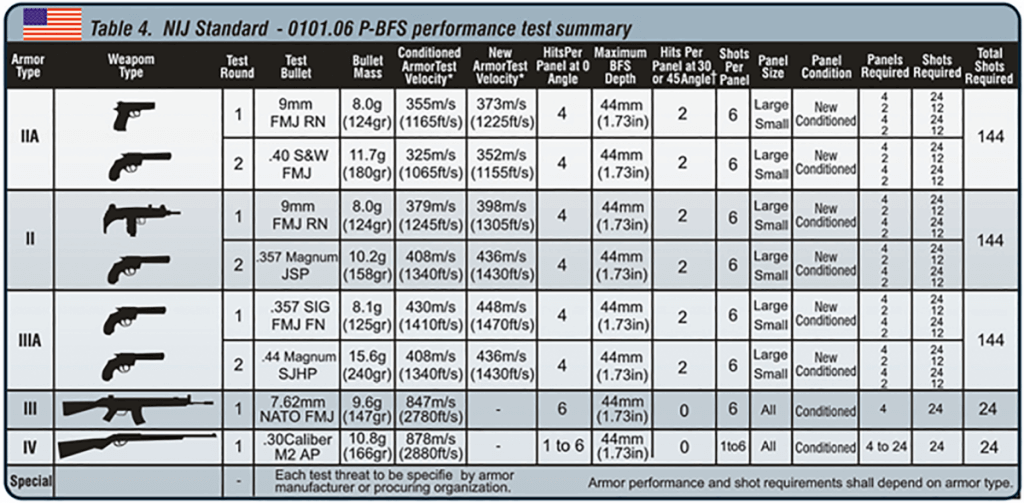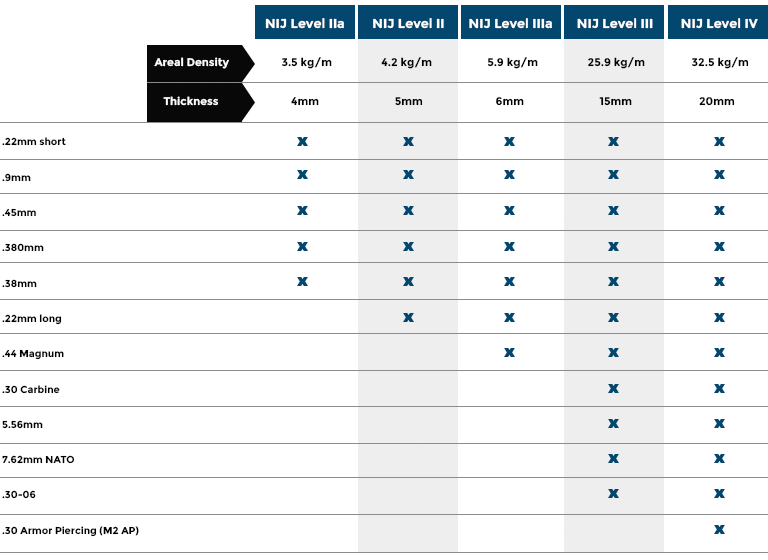 Helmet Parameters:
Name: Bulletproof FAST Helmet
Standard: NIJ 0106.01 Level IIIA
Color: Black, Coyote Tan, OD Green
Material: UHMWPE
Trauma: <9.8 mm
Suspension: Lock buckle suspension system
Head Circle: 21 - 25in / 53 - 64cm
S/M: 21-22 1⁄2, M/L:22 1⁄2 - 23 1⁄2, L/XL: 23 1⁄2 - 25
Weight: 1.8kg/ 4 lb
Certificate: H.P. White Lab. Test Report
Convenient To Use: Equipped with rails, it allows carrying some accessories such as night-vision goggles and flashlights, according to customers' needs.
Defense Level: This bulletproof helmet can provide protection of IIIA in accordance with NIJ standard-0106.01. It can stop .44 Magnum JHP and any fewer threats.
9 mm FMJ / RN
.357 Magnum JHP
.44 Magnum JHP
Warranty: Our quest for excellence has allowed us to extend the Warranty To 10 Years for inserts.
Target User: This helmet has a good capability to resist the attack of guns and fragments. The new design provides more comfort and allows to carry some accessories, especially designed for those living under the gun threats such as military, security, or police forces.