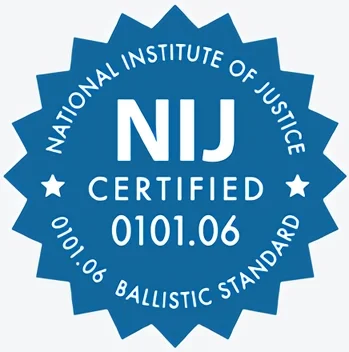 Introducing the ultimate protection for your head - the Ballistic Helmet, designed for the most demanding conditions. This Tactical Helmet is made with Level IV materials that can withstand the impact of a 7.62x51mm Rifle round. It is the perfect choice for Law Enforcement, Military, and Security personnel who require premium protection without compromising their mobility.

Here are the key features and benefits that make this Ballistic Helmet stand out from the rest:

- Bulletproof Protection: The Ballistic Helmet is built to withstand the impact of high-powered firearms, providing maximum protection against bullets and shrapnel.
- Lightweight and Comfortable: Made with high-quality materials, this Tactical Helmet is lightweight and comfortable to wear for extended periods, without causing any discomfort.
- Versatile and Durable: The NIJ Helmets are designed to perform in the toughest conditions, making them perfect for a variety of applications, including tactical operations, training, and outdoor activities.
- Advanced Ballistic Technology: The Ballistic Helmet is built using advanced materials and construction techniques, ensuring maximum protection against all kinds of ballistic threats.
- Modular Design: The helmet's modular design allows for easy customization and integration of various accessories such as night vision devices, communication systems, and other tactical gear.
- Easy-to-adjust: The Ballistic Helmet features a quick-release system, which makes it easy to adjust and fit to any head size, providing maximum stability and protection.

If you're looking for a high-quality and reliable combat helmet that offers superior ballistic protection and flexibility, then the Ballistic Helmet is the perfect choice. Don't compromise on your safety - get the ultimate protection today.