FAST SF High Cut Military Ballistic Helmet
Our Ballistic FAST SF features a new lightweight composite shell providing a 15% weight reduction over the original Ballistic while offering the same unique shell geometry for an optimal fit. The new Rail 3.0 accessory mounting system, which is 25% lighter than the previous Rail 2.0 system, is compatible with standard accessories and was designed in conjunction with the new Ballistic Visor. A new SF Shroud* from Wilcox® provides a 35% reduction in weight from the previous Wilcox® Shroud while maintaining full NVG mounting capabilities and lanyard compatibility. The Ballistic SF utilizes the innovative, field-proven, boltless CAM FIT™ Retention System to quickly adjust to individual head shapes and a Zorbium® foam liner to provide customizable comfort while protecting against blunt impact.

*NOTE: The NVG mount/interface required for attaching night vision devices to the Ballistic SF helmet is not included.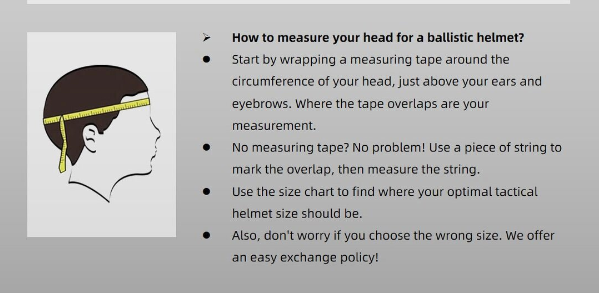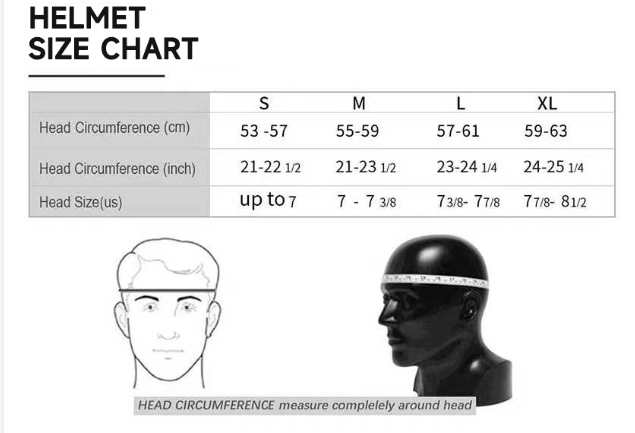 Features and Specifications:

SHELL TECHNOLOGY
Proprietary Hybrid Composite Shell

WEIGHT

2.3 lbs (1.05kg) Complete system weight includes helmet shell, shroud, accessory rails, impact liner and retention system.

PERFORMANCE

Ballistic Performance: NIJ Level IV (according to NIJ STD 0106.01/0108.01). Fragment Performance: 17gr V50 ≥ 2400 ft/sec (731 m/s). Backface Deformation: 9mm FMJ RN @ 1195 ft/s (365 m/s). BFD: <25.4 mm all locations (front/back/crown/sides) exposed to high temp/humidity, solar, low temperature, altitude, seawater, and salt fog. Blunt Impact Performance: Exceeds current ACH Blunt Impact Protection requirements (per AR/PD10-02).

LINER SYSTEM

Zorbium® Foam Liner with 16 customizable comfort pads in two thicknesses.

RETENTION SYSTEM

Boltless CAM FIT™ Retention System featuring a BOA® Fit System for optimized stability and fit.
Lanyard-compatible 3-hole Wilcox® shroud.
Available for head circumference between 56-61cm
Available colors: black

10-YEAR WARRANTY

We offer a 10-year manufacturer warranty on all products sold on our website. This means we guarantee that your product will remain free of manufacturer defects under normal use for 10 years.
Our ballistic helmets are the trusted brand for police departments, civilians, and active-duty military around the world.
NIJ LEVEL TEST RESULTS
These helmets are tested to NIJ standards. And because we take your protection seriously, we do our own testing too. Every helmet from every batch is hand inspected for quality, and a random helmet is selected for field testing. If we wouldn't trust it, we won't sell it.