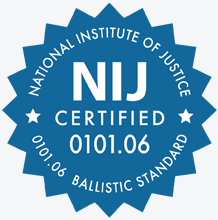 The F70HC Boltless High-Cut Level IV Ballistic Helmet features ≥ 2755 ft/sec (840 m/sec) 17-grain FSP V50 at a significant weight reduction (Areal Density of 7.8 kg/m2). Its advanced design also includes a completely no-thru bolt design, providing the greatest protection across the entire shell. The F70 helmets come standard with NVG mount, rails, bungees, exterior loop set, and D3O Trust Stealth suspension. You have your choice of dial or X-back retention. The shape and weight provide comfort and stability with helmet-mounted accessories, while the cut-out ear section provides ease of use for comms/ear pro.
Available in Black, Army Green, Soil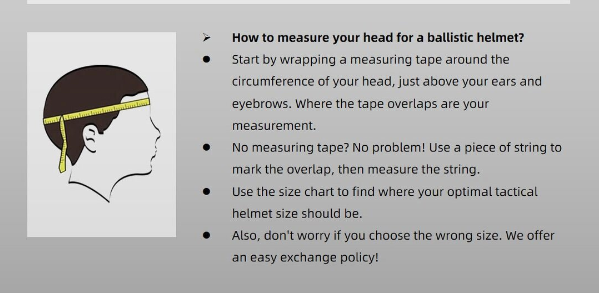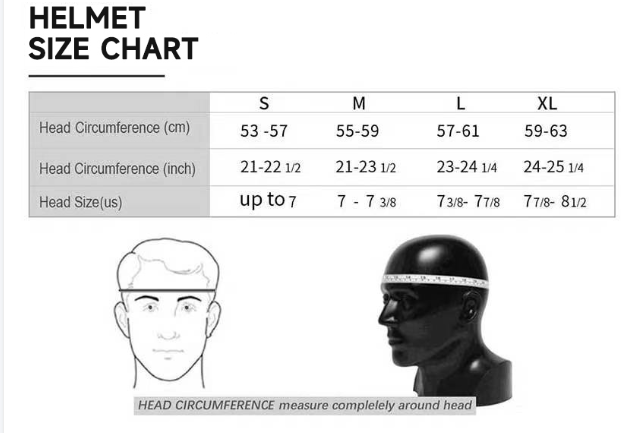 For additional protection, we offer an optional visor that is ergonomically designed to attach seamlessly to the F70HC helmets.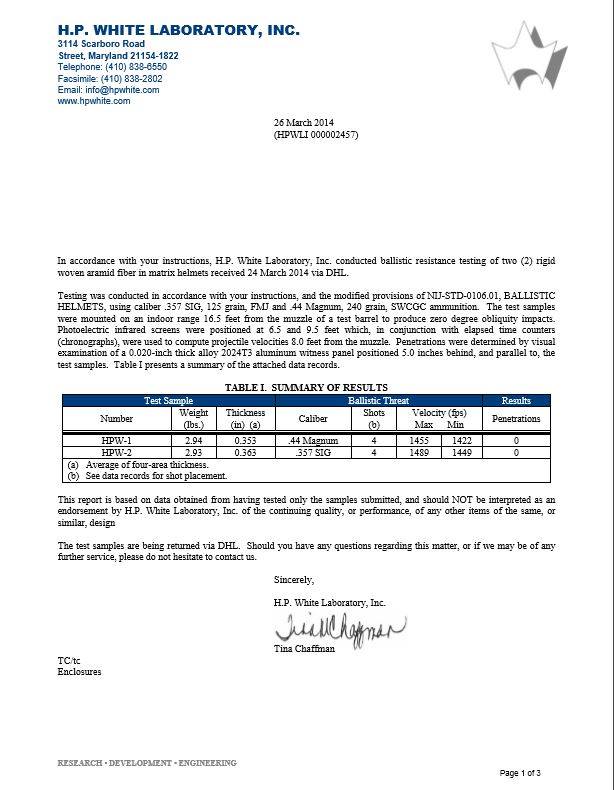 Specifications
NIJ Threat Level NIJ 0106.01 with NIJ 0.108.01 Level IV Threats:

(9mm FMJ/44 mag @ 1400-1450 ft/sec)

Fragmentation Testing:

Tested in accordance with NATO STANAG 2920
17 gr .22 caliber FSP V50 ≥ 2755 ft/sec (840 m/sec)
Meets and exceeds all ACH Fragmentation requirements when tested to MIL-STD-662F

Blunt Impact Testing:

Meets ACH Blunt Impact requirements

Suspension Systems:

D3O Trust Stealth Pad System (7 or 9 Pads)
D3O Trust Nimbus Pad System (7 or 9 Pads)
Epic Air Pad System
ZAP Pad System

Retention Systems
10-YEAR WARRANTY
We offer a 10-year manufacturer warranty on all products sold on our website. This means we guarantee that your product will remain free of manufacturer defects under normal use for 10 years.