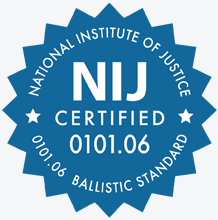 The Combat II Ballistic Helmet is tested and approved for V50 according to STANAG2920, which is the NATO standard for bulletproof materials. This standard indicates how resistant the helmet is against shrapnel and fragments where this helmet has been tested to 17 grains of 720 m/sec. Furthermore, this bulletproof helmet is also tested according to EN397, which gives this helmet an excellent shock absorption performance, as it reduces the impact damage of bullets in the head and neck.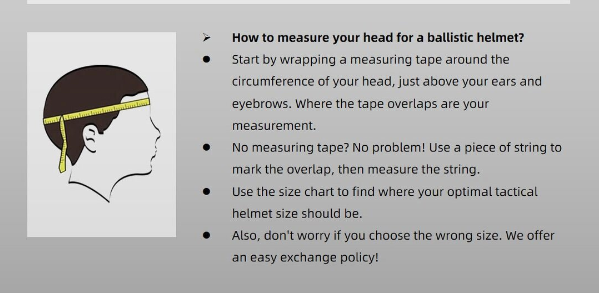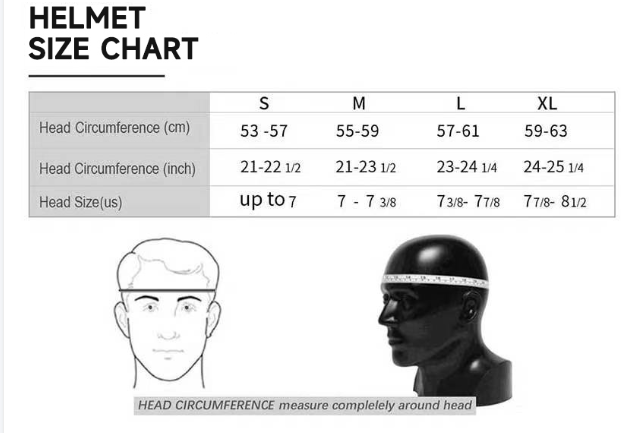 NIJ Threat Level

NIJ 0106.01 with NIJ 0.108.01 Level IV Threats (9mm FMJ/44 mag @ 1400-1450 ft/sec)

Special Threat Rifle Testing

7.62 x 51mm NATO M80 Ball V0 = 2200 ft/sec (720 m/sec)

Fragmentation Testing

Tested in accordance to NATO STANAG 2920
17 gr .22 caliber FSP V50 ≥ 2200 ft/sec (720 m/sec)

Blunt Impact Testing

Meets ACH Blunt Impact requirements

Suspension Systems

Safe Stealth Pad System (7 or 9 Pads)
Epic Air Pad System

Retention Systems:
This helmet is sprayed with a special layer of Polyurea spray paint. This extra layer of polyurea spray paint ensures that the helmet is protected from impacts and makes the bulletproof helmet resistant to rain, liquids, and moisture. At the same time, it also strengthens the ballistic properties of the helmet as these are better protected.
This Bulletproof Helmet is made to adjust to your needs
The Liner system inside the helmet consists of 10 Memory Foam Pads, consisting of specially developed foam technology that not only makes the helmet comfortable to wear but also so that the blunt force trauma from bullet impacts is reduced. The Memory Foam pads are attached with velcro and can easily be replaced with another suspension/padding system.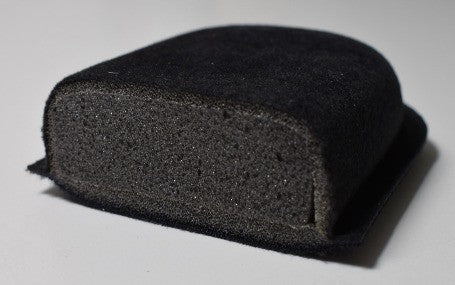 NIJ LEVEL IV TEST RESULTS
All helmets are tested to NIJ IV standards. And because we take your protection seriously, we do our own testing too. Every helmet from every batch is hand-inspected for quality, and a random helmet is selected for field testing. If we wouldn't trust it, we won't sell it.