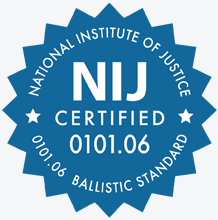 Camouflage Black L110 Level IV Full-Cut Combat II Ballistic Helmets at ACH weight offer rifle bullet protection from M80 NATO Ball round, V0 at 2200 fps. To add to its high ballistic protection, it provides a V50 for 17-grain FSP ≥ 3281 ft/sec (1000 m/sec). Manufactured with Ultra-High Molecular Weight Polyethylene material (UHMWPE) it is designed for wearers who may encounter high-threat situations. It is designed to integrate with communications, gas masks, & goggles seamlessly. Included standard is the D3O Trust Stealth suspension system.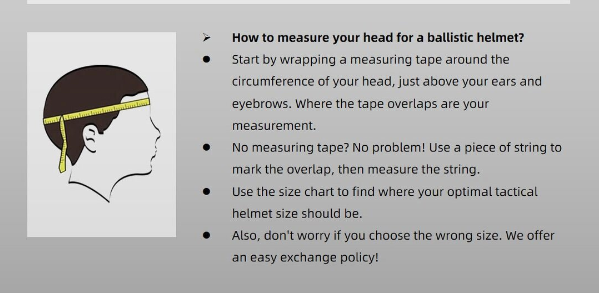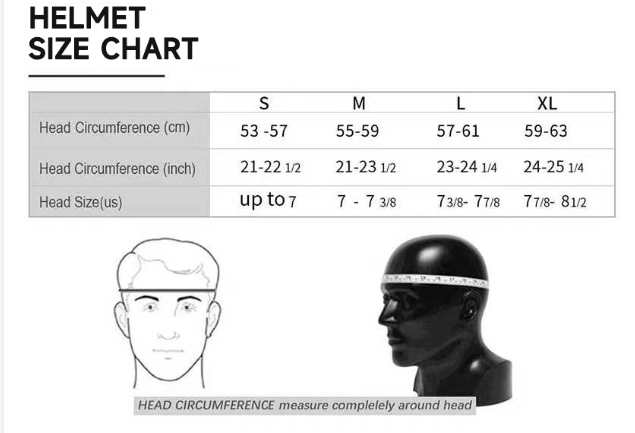 Specifications
NIJ Threat Level

NIJ 0106.01 with NIJ 0.108.01 Level IV Threats (9mm FMJ/44 mag @ 1400-1450 ft/sec)

Special Threat Rifle Testing

NATO M80 Ball V0 = 2200 ft/sec (670 m/sec)

Fragmentation Testing

Tested in accordance with NATO STANAG 2920
17 gr .22 caliber FSP V50 ≥ 2200 ft/sec (670 m/sec)

Blunt Impact Testing

Meets ACH Blunt Impact requirements

Suspension Systems

D3O Trust Stealth Pad System (7 or 9 Pads)
Epic Air Pad System

Retention Systems: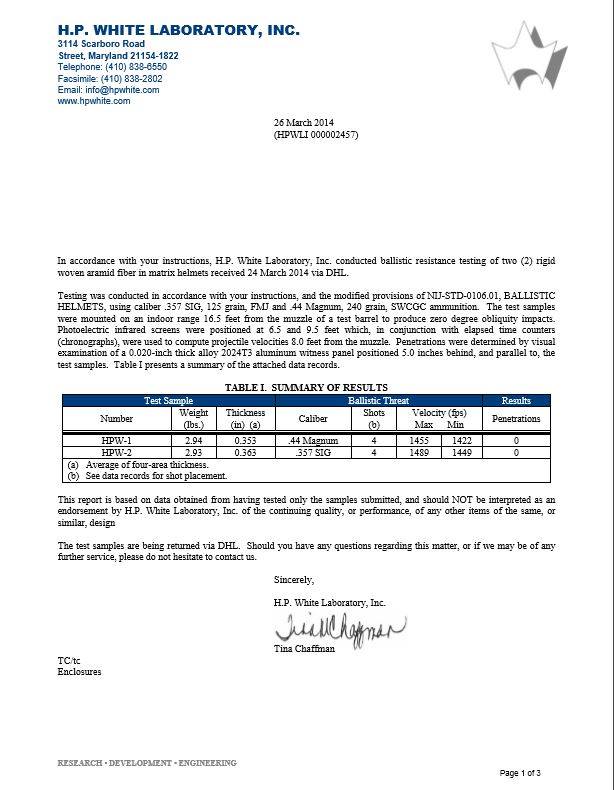 10-YEAR WARRANTY

We offer a 10-year manufacturer warranty on all products sold on our website. This means we guarantee that your product will remain free of manufacturer defects under normal use for 10 years.